AUTOMOTIVE LIGHT TINT EVOLVED
Welcome To LightWrap™
The World's first cast vinyl designed and developed for professional users to tint automotive lights and trim. Offer paint like finishes and other never before seen effects to your customers, complete installations faster, and never worry about complex lights ever again. Save time, energy, and increase profit margins while amazing yourself and your customers every time.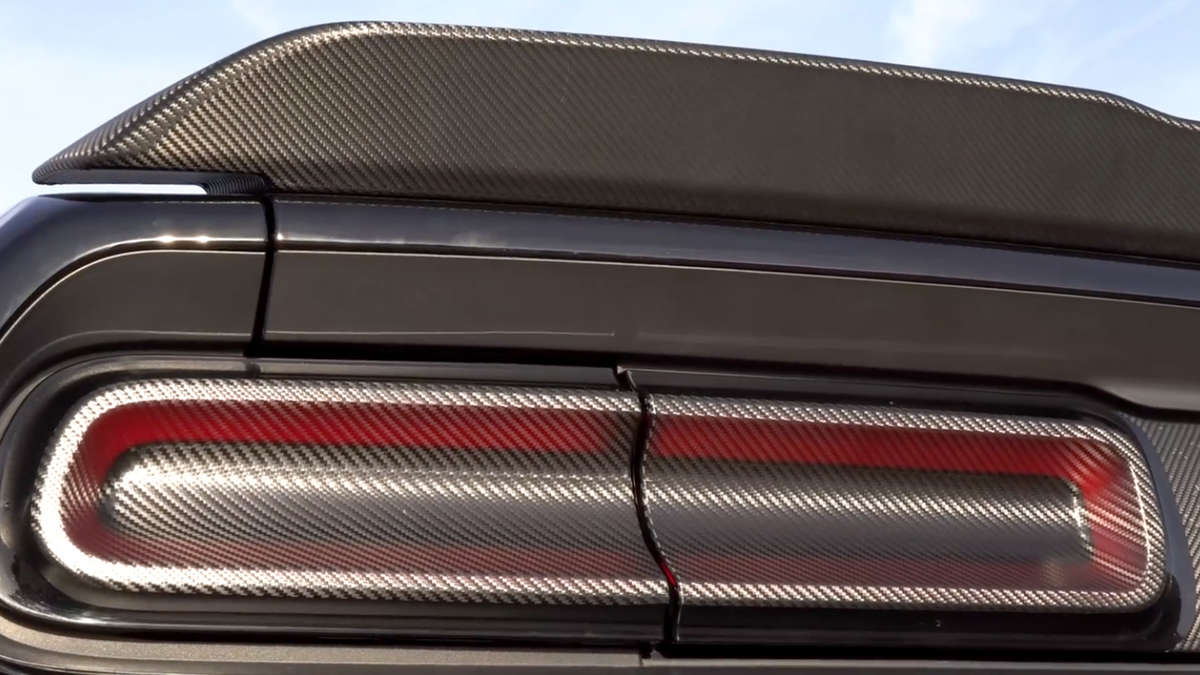 Explore LightWrap™ products including our smoke series, FX series, and official merchandise.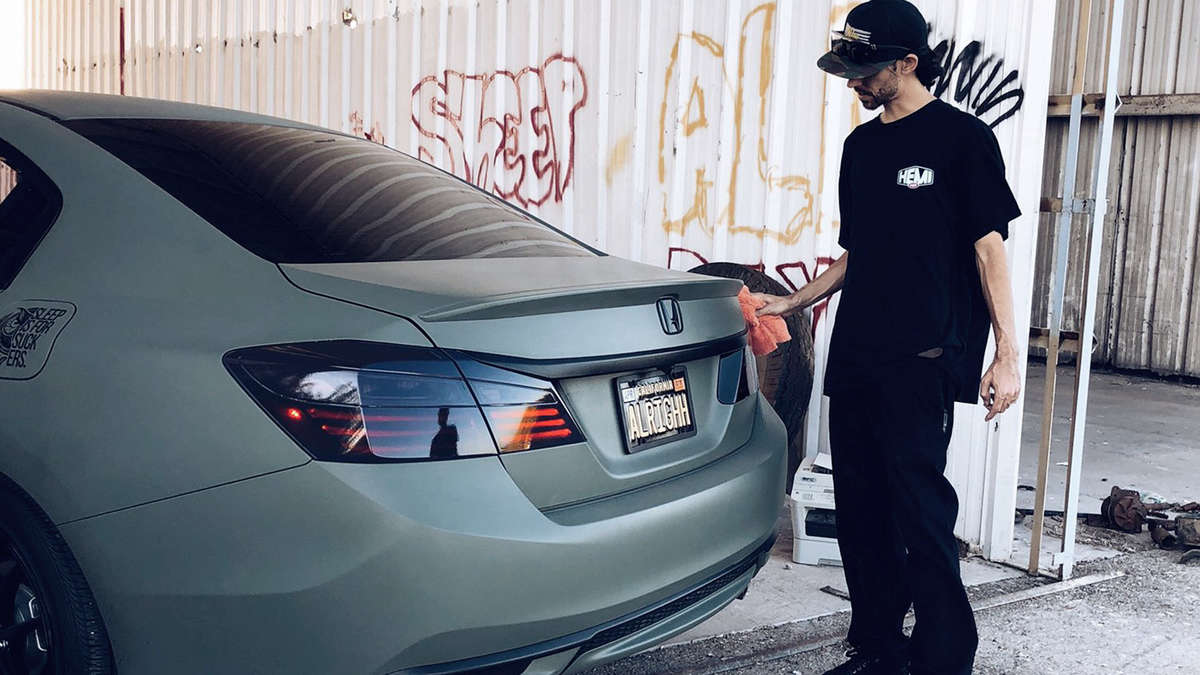 Ready to take the next step? You can purchase LightWrap™ from almost any country in the world. Get yours today!